toi & moi t-shirt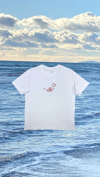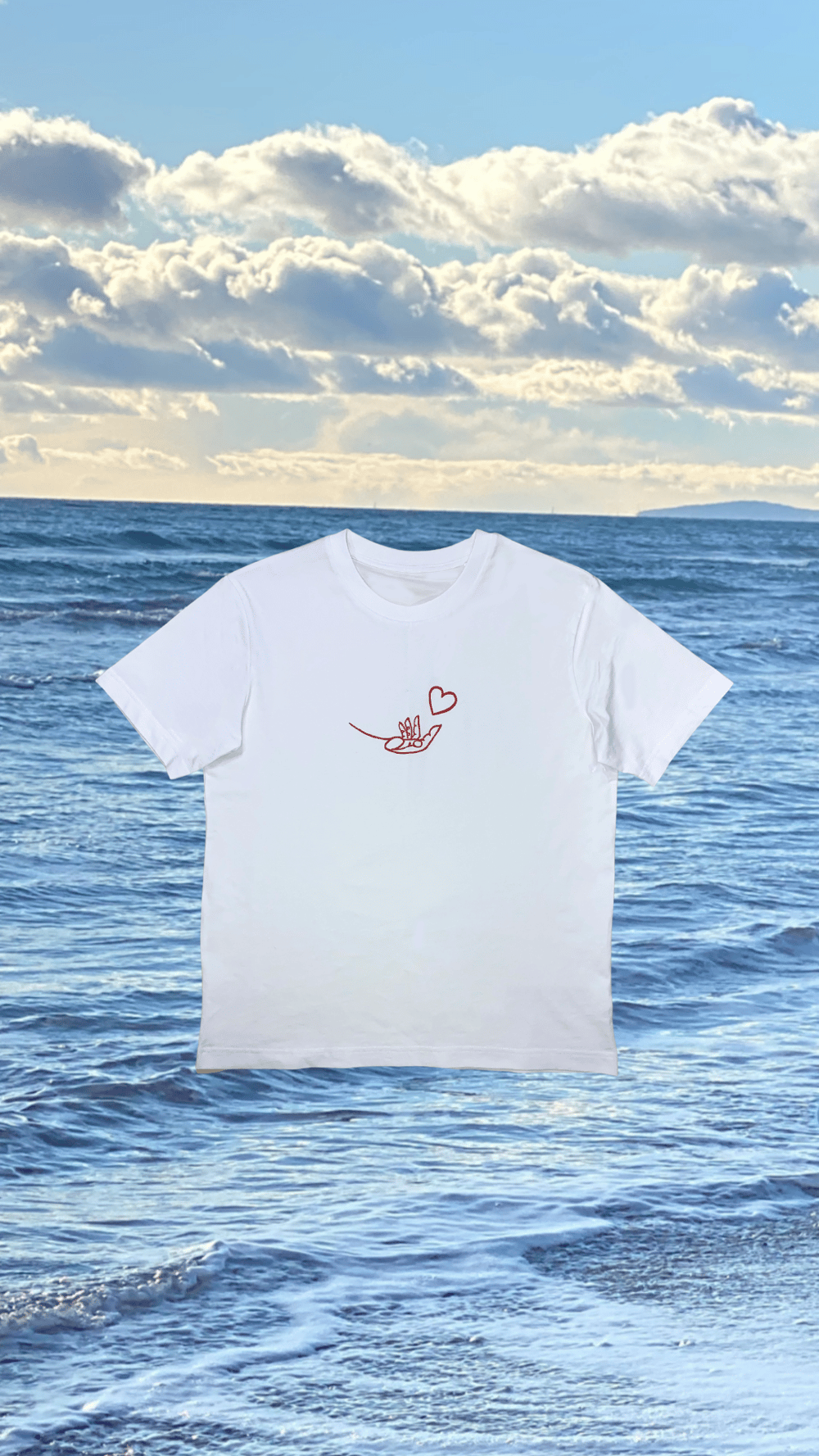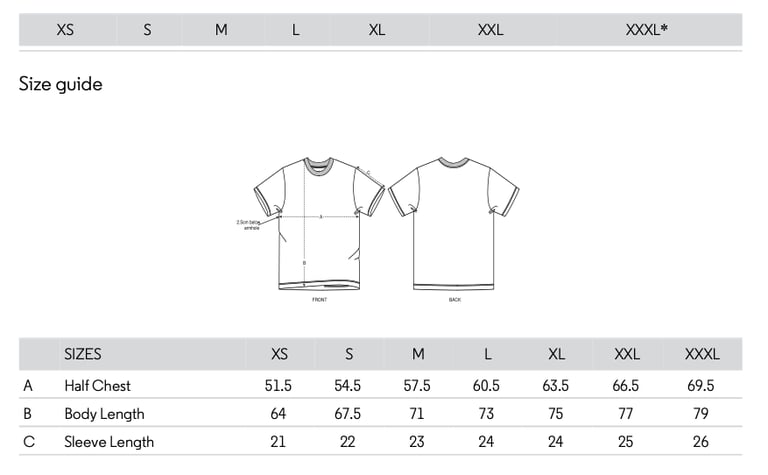 Libre à toi d'interpréter ce design comme tu le souhaites.
Que tu veuilles offrir ou recevoir cet amour, laisse toi porter par les vagues.
Un petit peu toi et moi
Et toi t'en penses quoi ?
T-Shirt fait à la main utilisant la sérigraphie.
Textile doux et agréable à porter tout en restant respectueux de l'environnement grâce à sa composition green.
Le produit est fourni avec un tote bag floVer* boy.

Caractéristiques :
- 180g/m2
- taille de XS à XL
- Coupe ample
- 100% coton biologique filé et peigné
Suivre les instructions de lavage.
Voir le guide des tailles.
-----
You are free to interpret this design as you choose.
Whether you want to give or receive this love, let yourself be carried by the waves.
A little bit of you and me
What do you think?
Handmade design using screen printing.
The fabric is soft and comfortable to wear while remaining environmentally friendly thanks to its green composition.
The product comes with a floVer * boy tote bag.
Characteristics :
- 180g/m²
- sizes from XS to L
- loose fit
- 100% organic ring spun combed cotton
Follow washing instructions.
Size guide – see size chart.